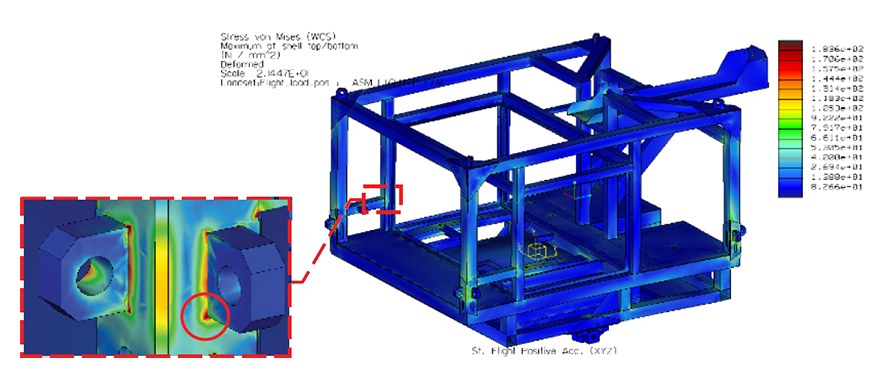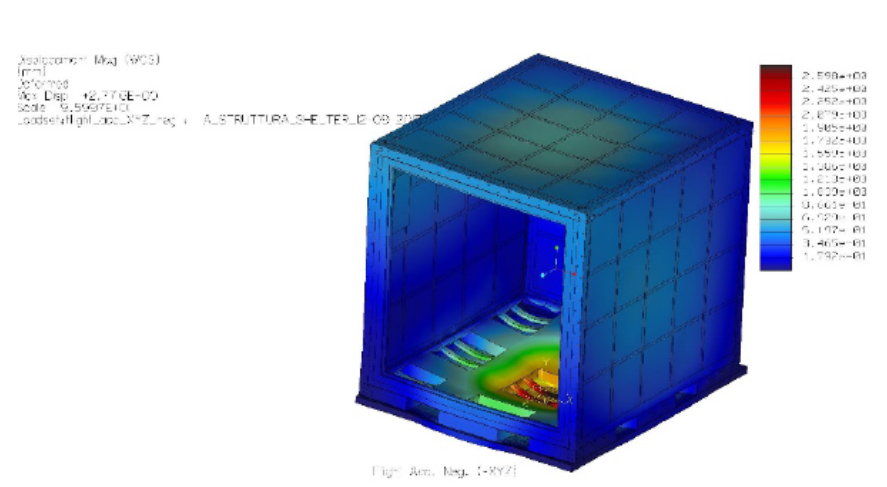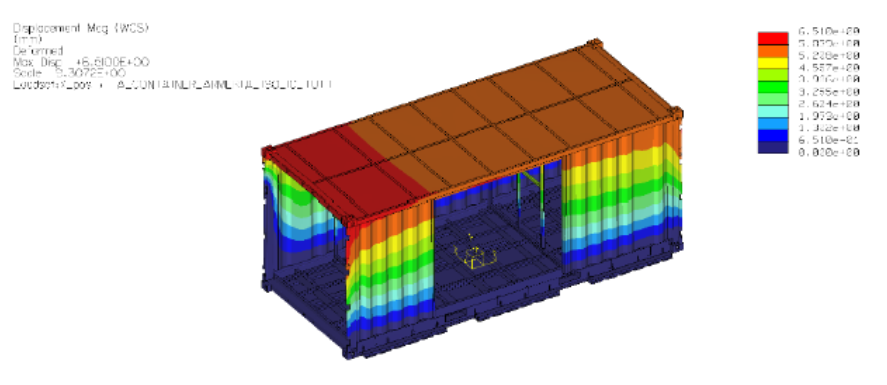 TELEGI, with a team of mechanical and electrical engineers, makes use of: SPAC software for design of electrical systems and SolidWorks, parametric 3D CAD software for technical drawing, design and optimization of production processes. The formats of our projects are compatible with the most widely used softwares.
Simulation, control and test: the development of projects takes place both from the point of view of CAD design and structural analysis, predicting the behavior of mechanical systems, subjected to static and/or dynamic stress through the execution of simulated tests, thanks to FEM software, capable of performing advanced structural calculations.
Among the various possible types of analysis there are the most requested:
Static analysis
Vibration analysis
Shock analysis
Flight acceleration analysis
Drop test
Thermal studies
Analysis and dimensioning of electrical systems
Lighting analysis
Design regulations: it takes place in compliance with ISO and MIL regulations of metal construction, in particular for military use.
TELEGI, very sensitive to environmental issues, annually undertakes to review projects in order to continuously reduce the environmental impact of its products.