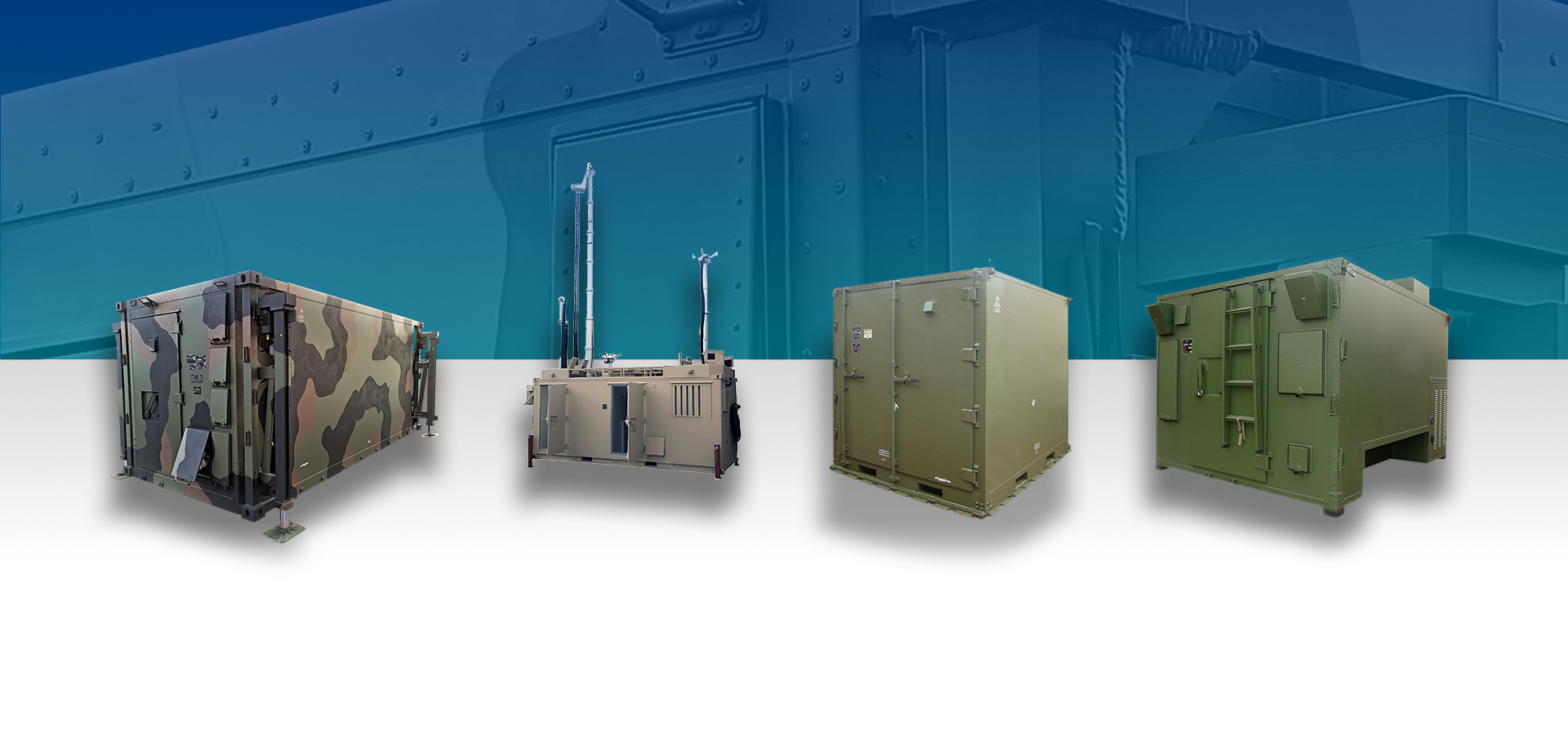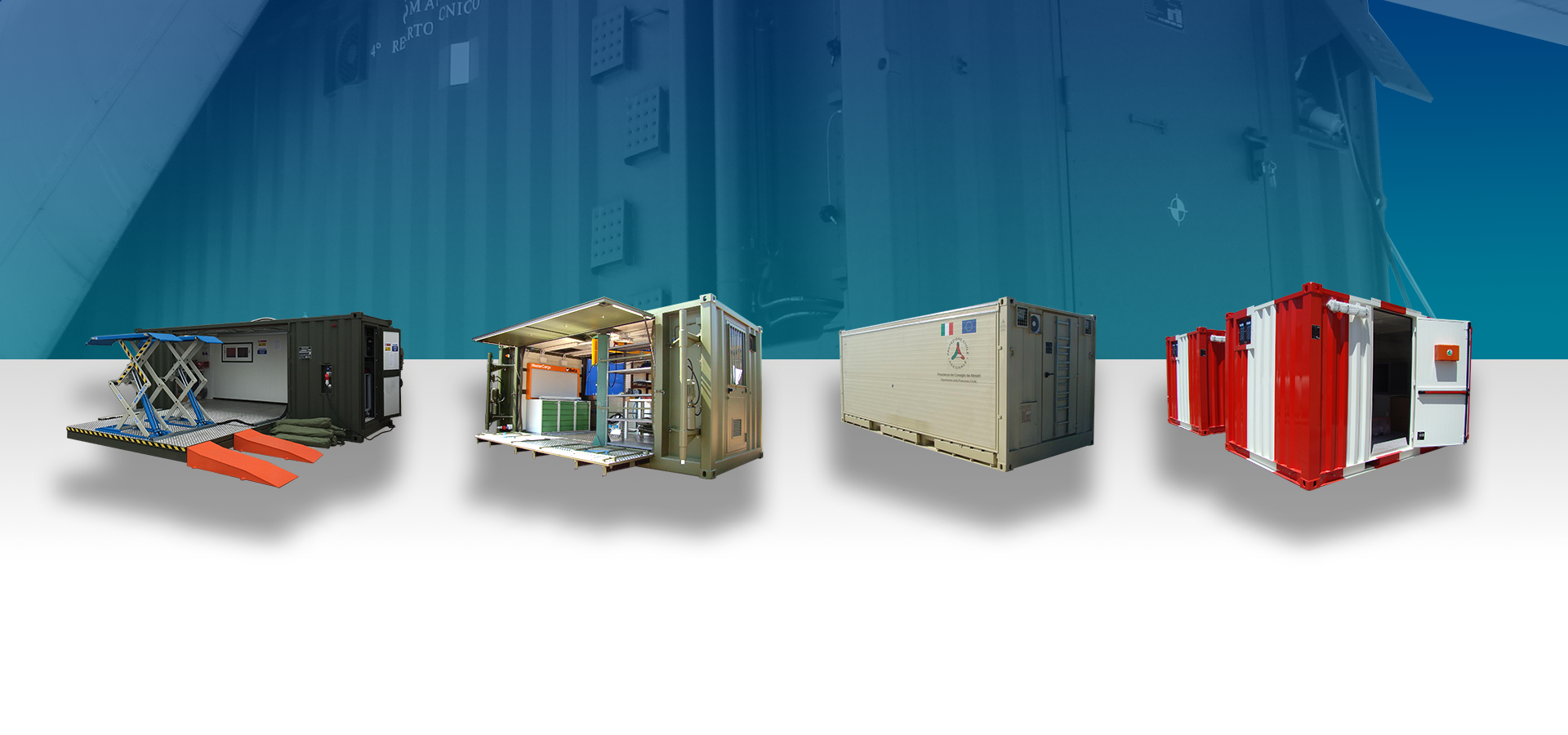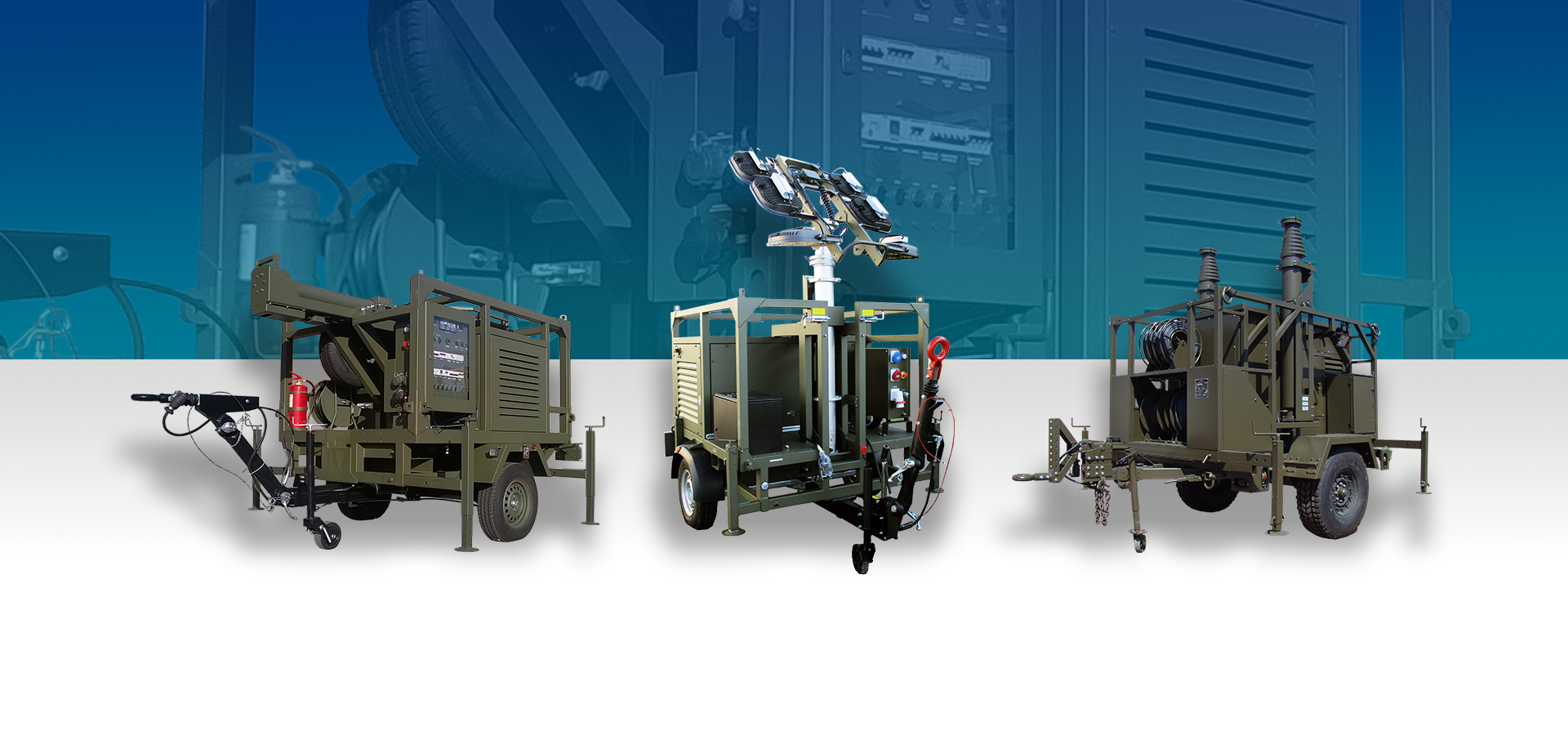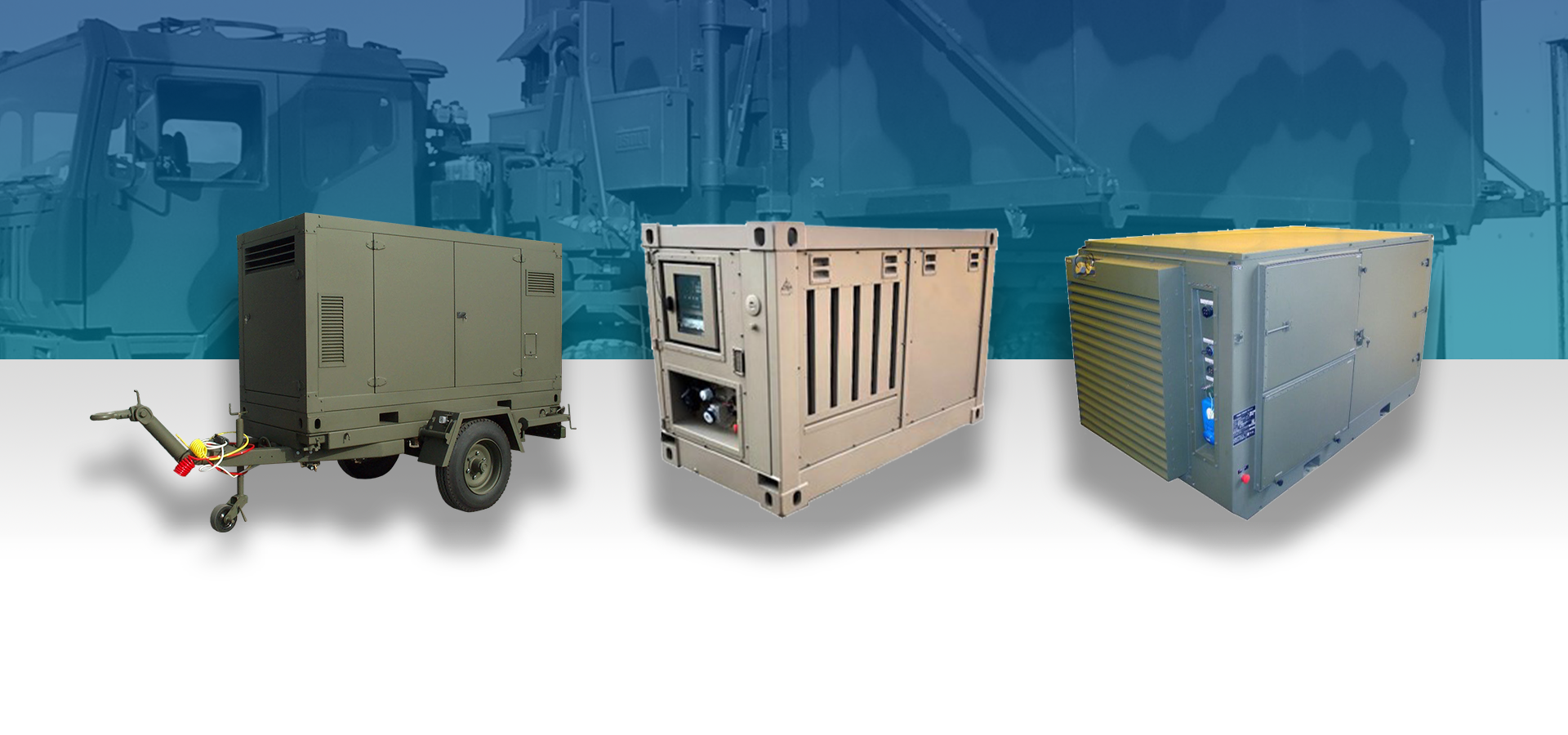 Full 1
There stood a little lighthouse in the middle of the sea on top of the rocks.

Full 2
The Best Office Furniture You've Probably Never Heard Of

Full 3
Why autumn leaves turn red? It's not easy being red!

Full 3
Why autumn leaves turn red? It's not easy being red!

INTEGRATED SYSTEMS AND TECHNOLOGIES
TELEGI is a qualified company in design and production of complex system for Defense, specialized in integration and development of advanced mechanical, electrical and electonic technologies for field use, applied to sheltered and wheeled mobile systems.
TELEGI has over 40 years of history and experience in the military sector.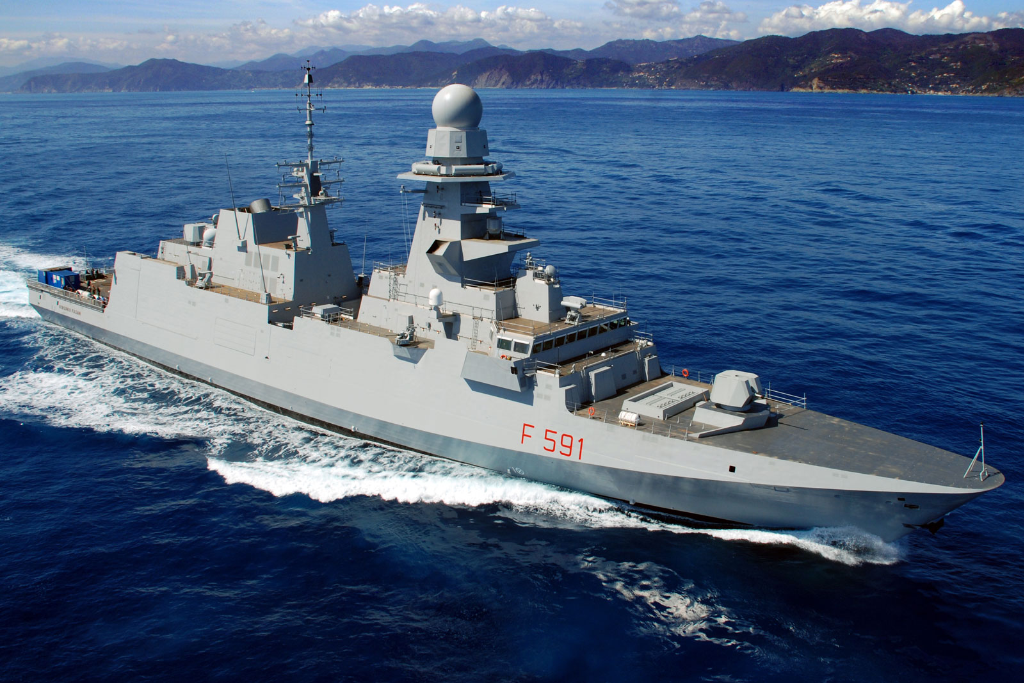 SEA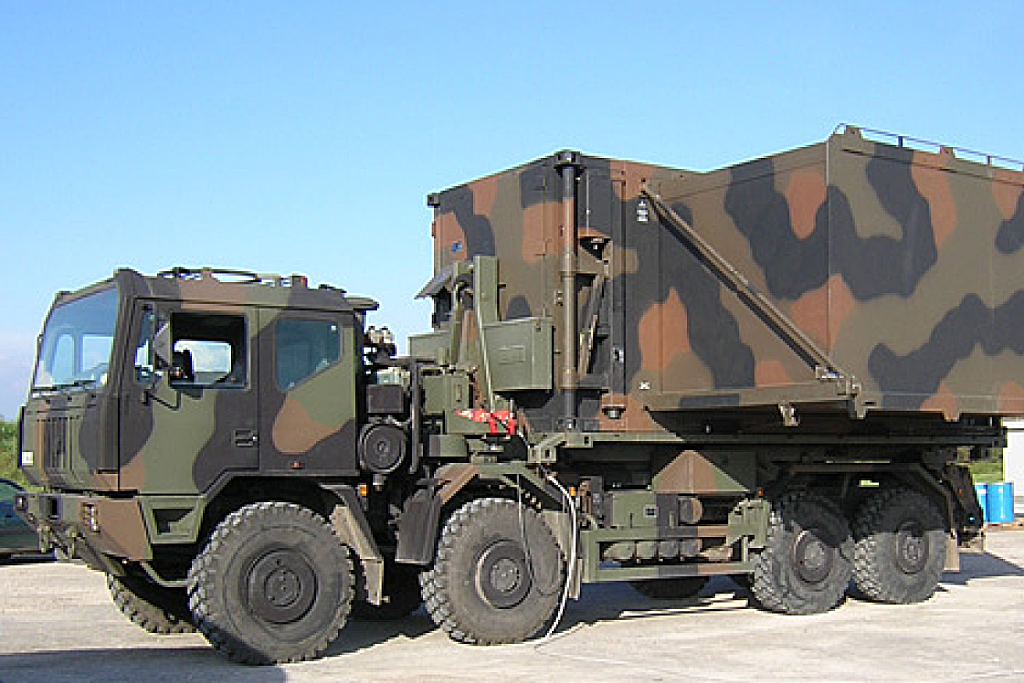 LAND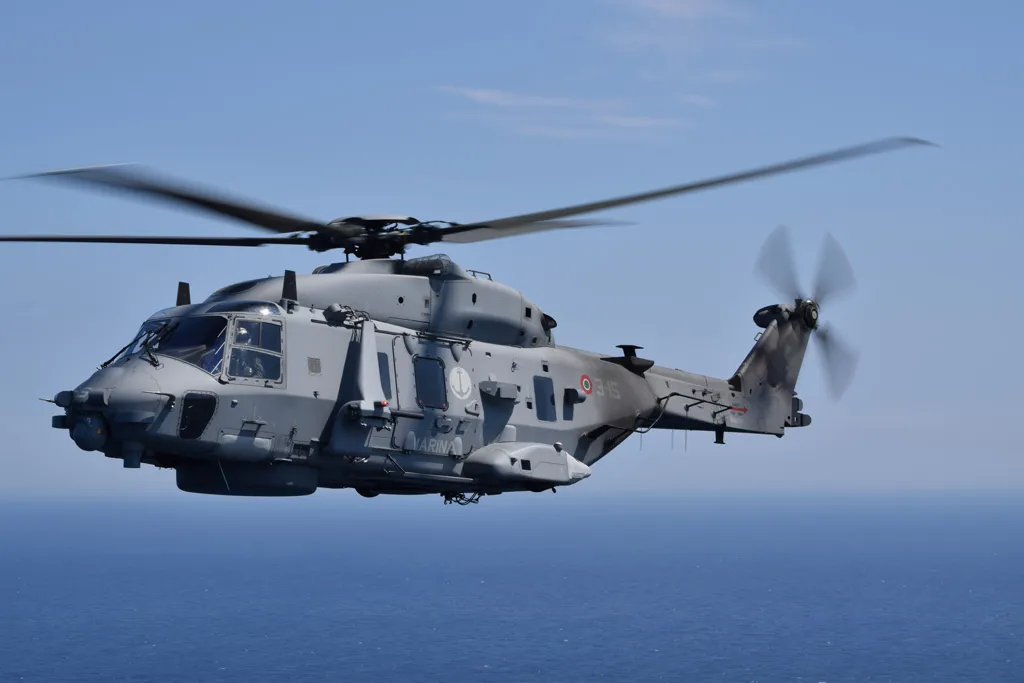 AIR
QUALIFIED COMPANY
IN DESIGN AND PRODUCTION
OF COMPLEX SYSTEMS
Quality
TELEGI's primary aim is customer satisfaction, ensuring high quality standards.
Vertical Integration
TELEGI is in continuous development, it has state-of-art productive and engineering facilities and guarantees customers satisfactions thanks to customized supplies, based on technical specifics.

Experience
Over 40 years of experience in Defence and National Security supplies.
 Integrated systems and technologies
If you are interested in receiveving updates on our products and services, subscribe to our newsletter.